Invest without fixed costs
Only pay if performance is positive
As part of our special promotion, you only pay a performance-based fee if we have been able to increase your assets. All fixed costs are waived!
Sustainable value investing without fixed costs
With our brand new Value Green strategy, you invest in a portfolio that meets high sustainability standards in addition to our strict value investing criteria. As part of our special promotion, you only pay a fee of 19% on the profits if we increase your assets. Our usual fixed costs of 1.2% p.a. are completely waived!
You invest in a portfolio with an excellent ESG rating of "AA".
The stocks in your portfolio are carefully selected according to value investing criteria .
Their assets flow into shares of excellent companies that are traded below their value.
Investment decisions are made by our experts, not by algorithms.
Opening a custody account and viewing your portfolio on an ongoing basis is digital and straightforward.
Your assets are in the best hands thanks to our many years of experience.
Now new: The sustainable Value Green Strategy
With our sustainable strategy, you invest responsibly in portfolios with excellent ESG ratings.
All details about the offer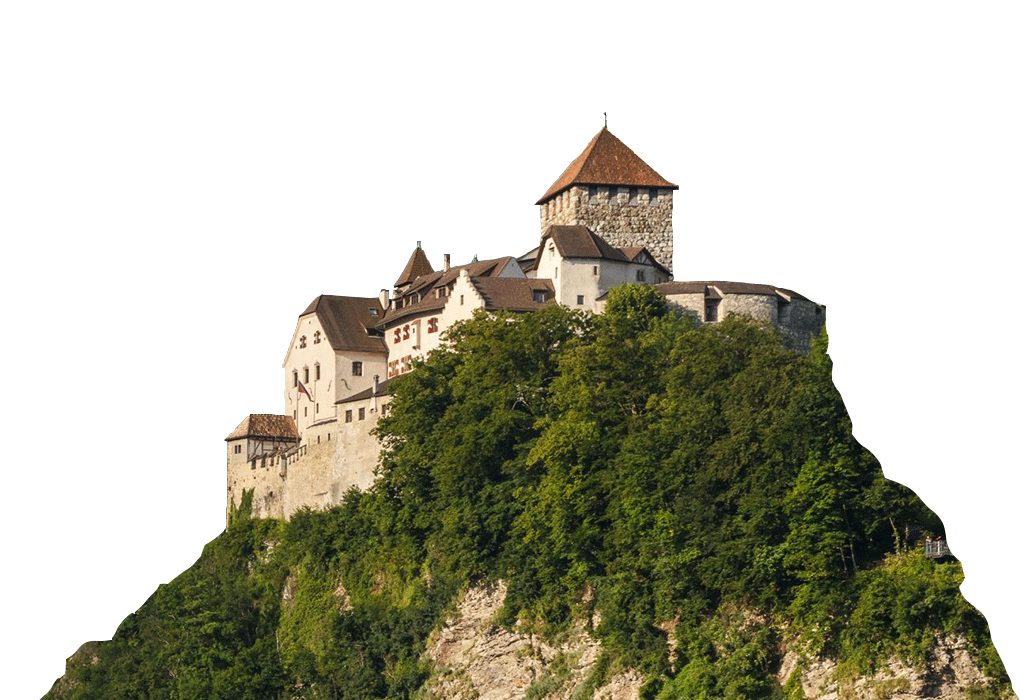 The all-in fee does not apply.
You only pay a performance fee of 19% on the profits if we were able to increase your assets.
If we do not achieve positive performance, you do not pay any fees.
You can switch to the standard cost model (1.2% p.a. all-in fee + 10% performance fee) at any time.
No commitment or notice periods.
Promotion only applies to new clients.
Full transparency:
We show you,
when you perform better with which cost model.
This way you don't pay any fixed costs:
After
opening a custody account
, send us an e-mail with the subject
"No fixed costs"
to
[email protected]
and you will invest without fixed costs!